We're with you, every step of the way.
COVID-19 UPDATE: We are seeing a very high Buyer demand in the current market. Property values have continued to rise during the pandemic. Mortgage interest rates are at an all time low.

We are ready to sell your home quickly and for the absolute highest price possible. We utilize cutting edge marketing techniques along with professional photography, videography, drone aerials, social media marketing, global listing exposure, and much more.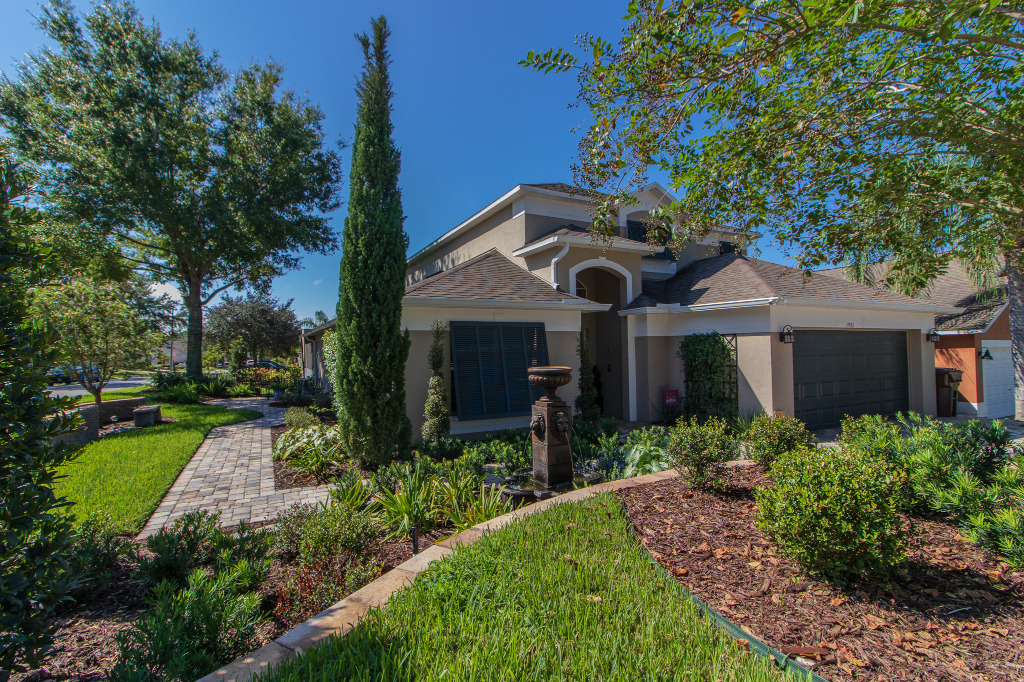 Professional Photography
Research shows that most home buyers begin their home buying process online. This means that photography is one of the most important factors in making sure your listing stands out from the thousands of other listings. Our team will ensure that your home is shown in its absolute best possible light. We will help you stage and prepare your home to create beautiful, eye catching photos that will attract buyers from all over the world.
Professional Walkthrough Video
In today's world, not every member of the family can be present during the home search. We solve this problem by taking high definition walkthrough videos of every property that we list, at no charge to you. This means every member of the buyer's family can see the property regardless of where they are in the world. Sometimes family members are the biggest decision makers of all, and your video could be the difference between an offer or extended time on the market.
Our Recent Sales
Don't take our word for it. See what our past clients have said about working with us!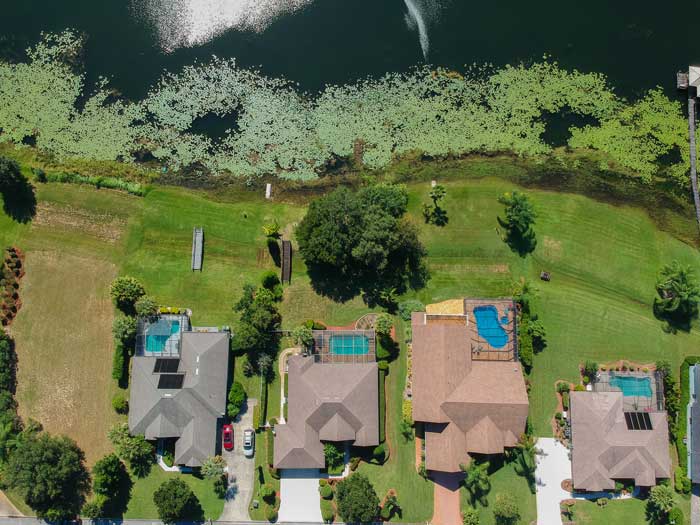 Drone Aerials
We believe that perspective is everything. You absolutely cannot get any better perspective of a property than drone aerial photography and videography. We showcase your property's location and the surrounding area by sending a drone 400 feet into the air!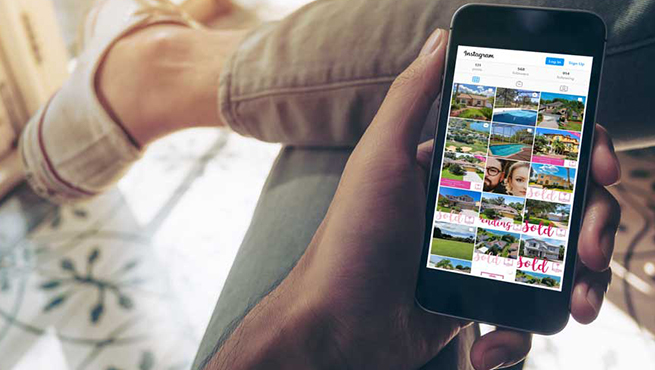 Social Marketing
It's no secret that virtually everyone is on some form of social media nowadays. We utilize each platform to showcase the beautiful photography, videos, and drone aerial photos to get others talking about your listing. These social circles can create buzz around your listing and even find a buyer who may not have found your listing otherwise! Social influence is a powerful tool that we utilize with each one of our listings.
Ready to Sell or Have Questions?
Are you interested in selling a property? Fill out the form below and we'll return your message.
If you would rather call, you can reach us at the following phone number: Lauren Rayborn (863-256-9278).